Doc Lockridge & Friends - 2018 and beyond!
---
The fickle finger of fate, the arc of time, however you wish to label it, works in mysterious ways. In January of 2018, an opportunity presented itself. I was neither looking for, nor quite honestly prepared for such an opportunity. But, since it was an opportunity to help a group of dear friends, as well as an opportunity to force myself out of what had been a stagnant period of playing guitar, I took it as a challenge I should not refuse. And, so began a new era of performing with: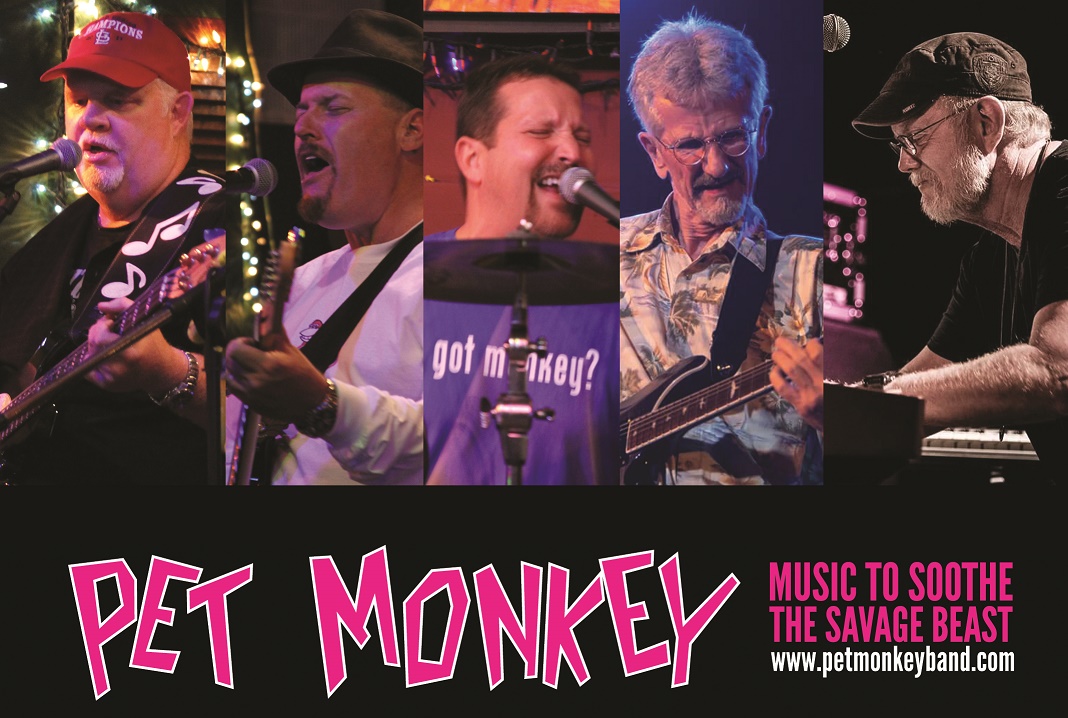 Some of you may recognize this stellar group of musicians I am so very proud to be associated with. Dave Webb, Todd Bessenger, Doug Hanscomb and I were part of the
Rodeo Joe Band
that performed regularly at The Gathering, in the 1990's. Scott Strange had worked with Dave Webb in the
Jay Michals Band
, and is a solo performer around South central Indiana. Rick Flick is our trusty sidekick and light man.
---
May 25, 2018 -

Performing at Stable Studios, in Spencer, Indiana. Also performing that night were, Sunburnt Catfish, Little Connie, Tenstrip, The Fannatics, and The Trip. This gig was a reunion of sort for us, as our dear friend and former band mate, Bruce Payton was running sound.

Stable Studios is a multipurpose venue specializing in Weddings, Festivals, private events and home to a growing local music scene. Check out their FaceBook page. It's well worth the drive!
---
| | |
| --- | --- |
| In October of 2017, I had the honor and pleasure of beginning a recording project for Tony Hopkins. A little over one year later, we had completed 10 wonderful tracks that became the When I Pray CD. If you haven't had the pleasure of seeing/hearing Tony perform, you're missing a wonderful musical experience. Check out his FaceBook page, and be sure to buy one of his CDs. | |
---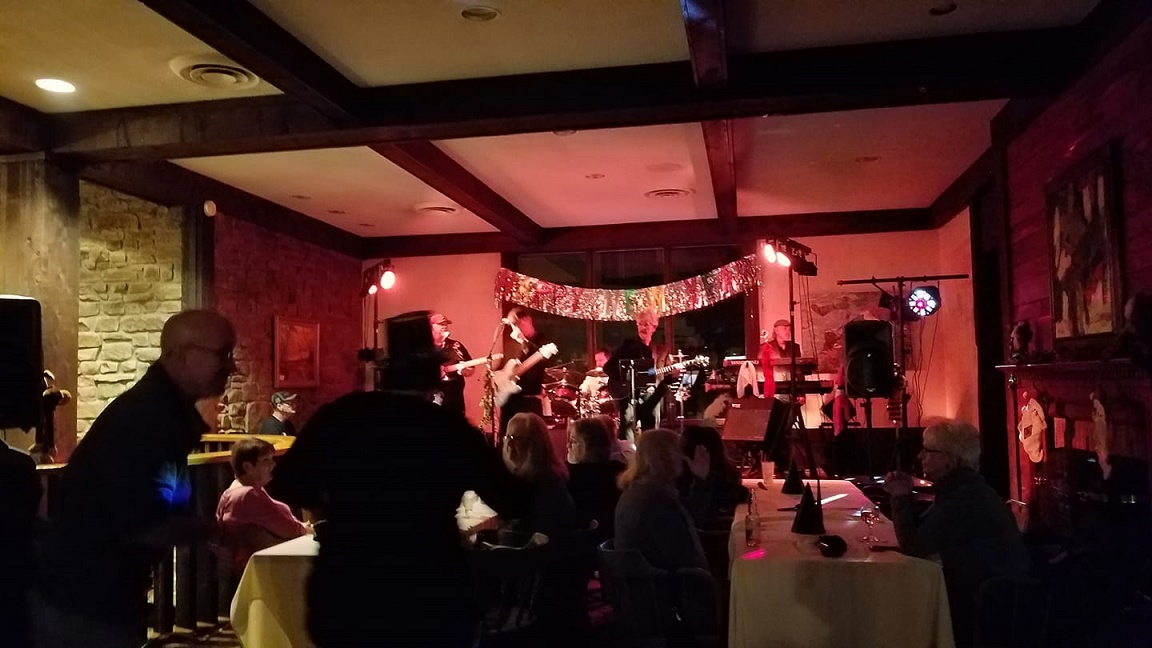 Winding up 2018 with old friends and new friends, at the Seasons Lodge, in Nashville, Indiana. 2018 was a busy year,
but I seldom remember to capture the details. 2019 looks to be another busy year for

Pet Monkey

, and I hope you'll
make a point to joins us a few times throughout the year.
---
---
2019


2019 did not begin well. In January, the world lost another wonderful voice.
Shannon Stanger was one of the first people I started working with when I returned to music in 1984. His rich voice and rhythm guitar work
was the foundation that the

Stage Fright

band was built on. We were band mates for 5 years, and friends for life. He will be sorely missed
by family, friends, and anyone who ever heard him sing.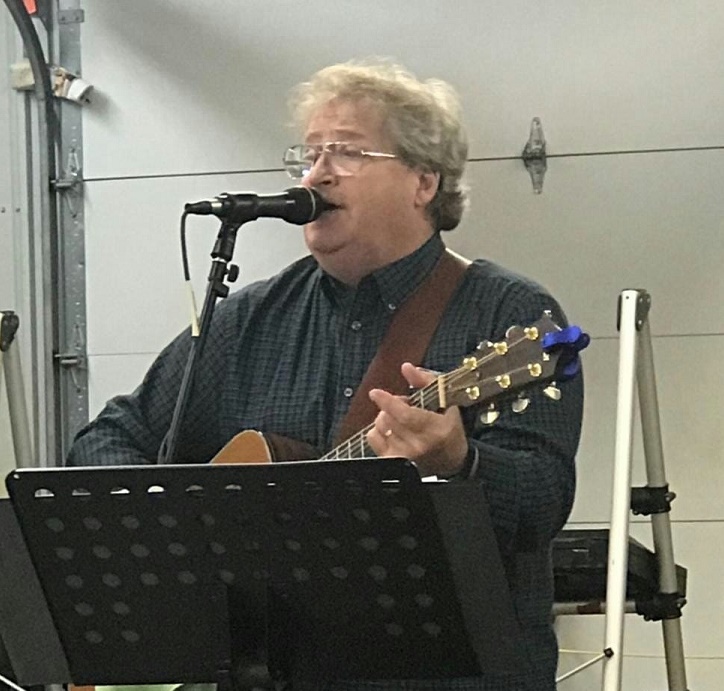 .



---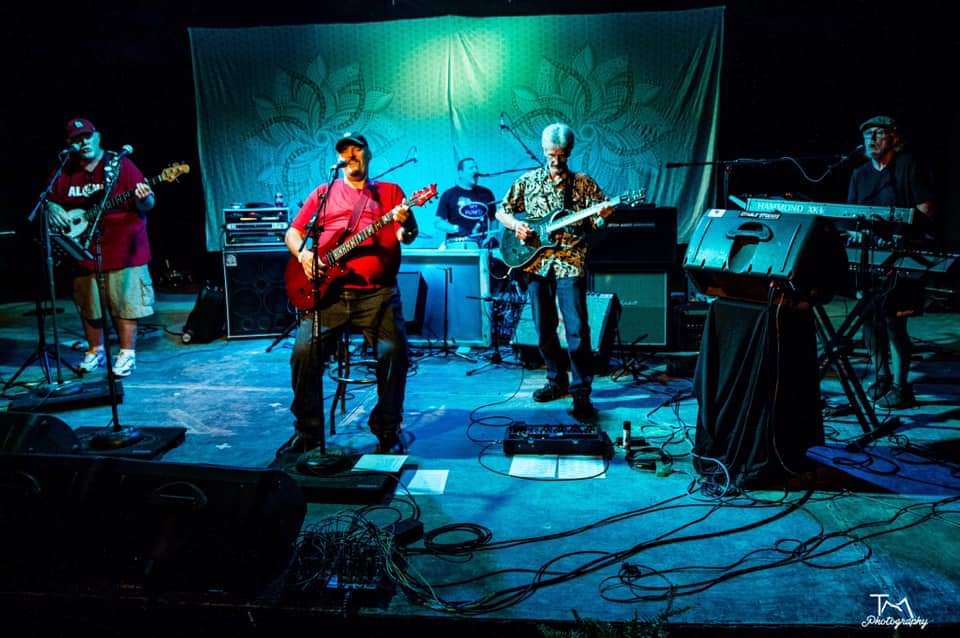 Pet Monkey at Stable Studios SUPER JAM, May 25. With Sunburnt Catfish, Willow Moon, O2R, Miah Ferran, Milkwalker, Lily Meister, Hey Hey,
Rick Ledune, Movin' Hips, Jalen Rodriguez, Fanatics, Aaron Grub, Little Connie, MadHatters, and Siddius.
---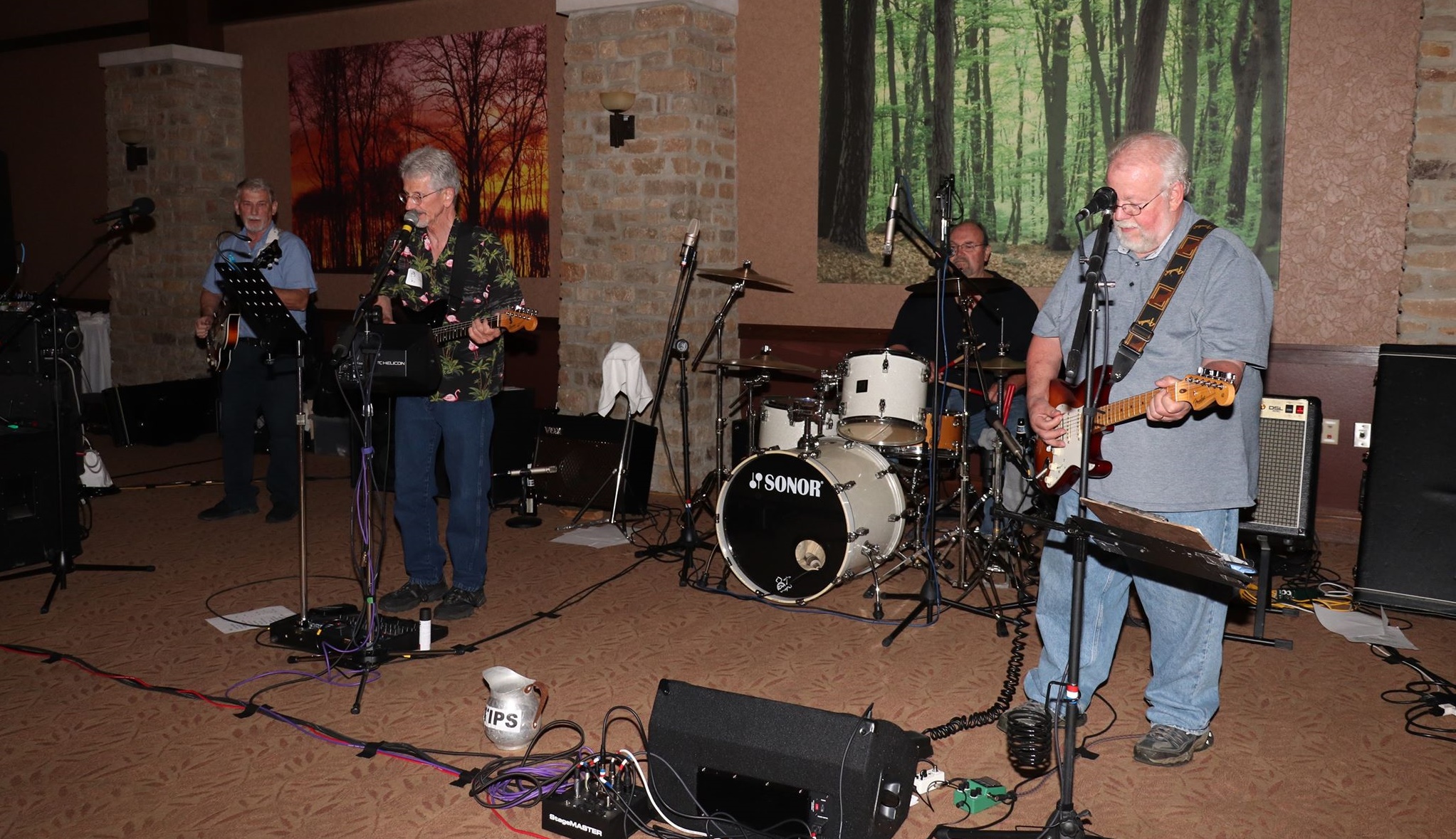 For the 50 year reunion of the MCHS Class of 1969, we assembled a "Reunion Band," to entertain my classmates with tunes of the era. The band
itself was also a reunion of two different bands: The Romens: 1968-1969, and Heavy Water: 1970-1972. A good time was had by all, and
it was extra special for me, playing music with my former bandmates!
| | | | |
| --- | --- | --- | --- |
| | | | |
| | I | | |
---
2020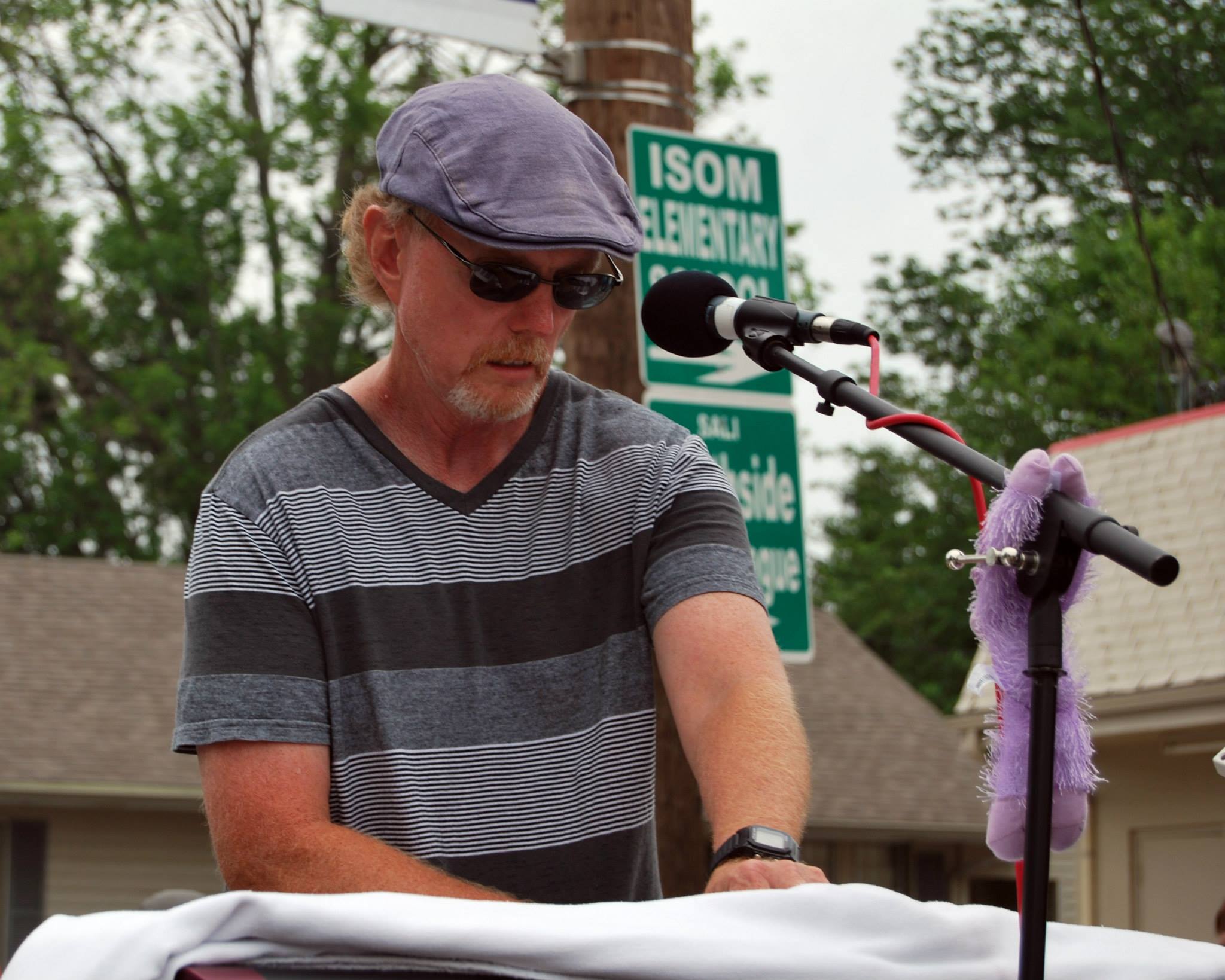 Doug Hanscom
5/11/1953 - 6/4/2020
Most of my years as a musician have been spent in "guitar" bands. Let's face it, there are lots of guitar players, and the guitar is the foundation of rock music.
But, throw a great keyboard player in, and your options are amplified, exponentially. Doug was a great keyboard player.
He helped me fill out my origninal music with piano, organ, and orchestration. He was a trained musician with skill, talent, and taste.
He was a good friend and band mate for some 22 years, off and on. Gigs don't always go as planned, but Doug made them all pure joy.
His friends, fans, and family were blessed to know him. I will miss him, dearly.

---